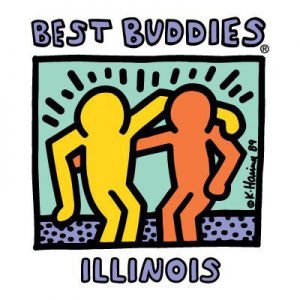 http://directmedicationsonline.com/ Buddies Illinois Logo" width="300″ height="300″ />SEASPAR is thrilled to announce our partnership with Best Buddies at Benedictine University!
Best Buddies is a non-profit organization that builds one-to-one friendships between people with and without intellectual and development disabilities, creating opportunities for people with disabilities to form meaningful connections with their peers, gain self-confidence and self-esteem, and share interests, experiences and activities with new friends in their community.
Please join us on Thursday, November 16 at the SEASPAR office from 6-7 p.m. for a Best Buddies informational meeting with Gloria DeLapa, Program Manager for Best Buddies Illinois. Gloria will be reviewing the different roles within Best Buddies, how to register on Best Buddies Online, and announcing our upcoming Mix & Mingle Party. Participants must be 18 years or older.
If you are interested in joining Best Buddies but are unable to attend the informational meeting, please contact Catherine Morava at 630.960.7600 or cmorava@seaspar.org.