What is Inclusion?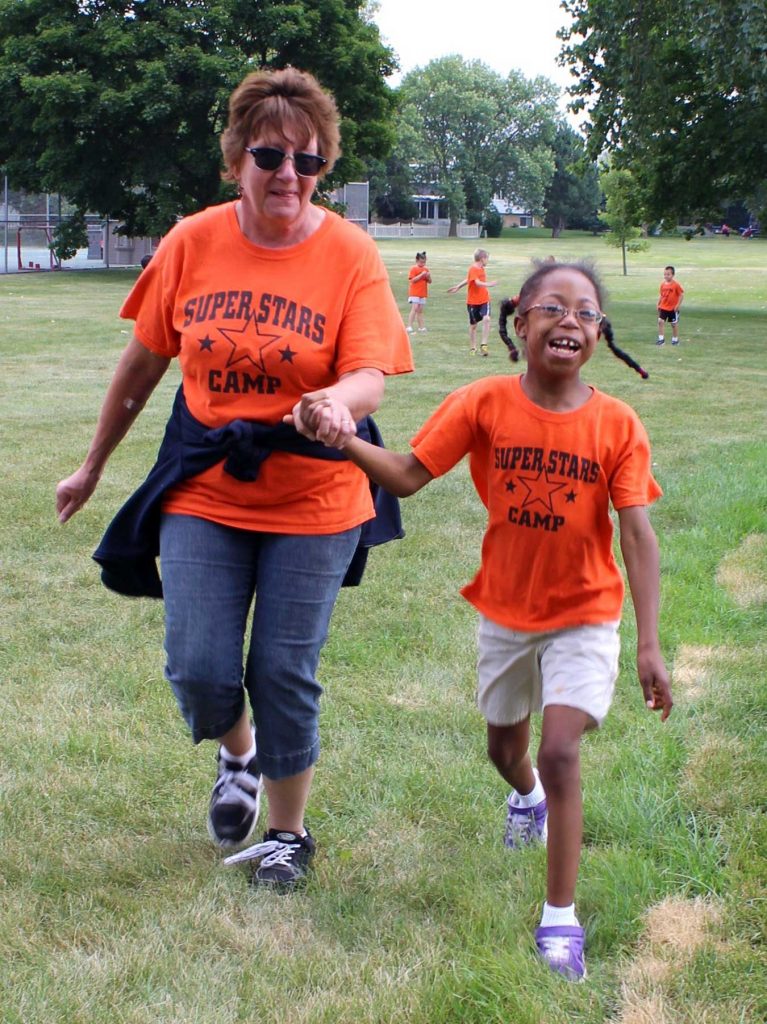 For many individuals with disabilities, participating alongside their peers without disabilities can be a beneficial and rewarding experience! So when a person with a disability would like to participate in one of our member entities' recreation programs, SEASPAR helps make it happen through inclusion services.
We provide services to make these programs accessible by training staff, adapting activities, developing behavioral modifications, and/or providing additional support staff, all depending on the participant's unique needs.
Information for Parents
To receive inclusion services for your child, first register according to the park district/recreation department policies. Be sure to indicate on the registration form that your child requires an accommodation.
Please note that your child should be able to follow the rules of conduct for the program, either with or without accommodation, and should be willing to voluntarily participate in scheduled activities. We and our member entity staff encourage and aid, but do not force participation.
After you register for the program, the member entity and SEASPAR will work cooperatively with you to provide reasonable accommodations.
For more information, contact us online or call us at 630.960.7600.
Information for Member Entities
To request inclusion services, please complete our online request form. Please note: This form is for park district/recreation department staff. Parents should not use this form.