Weekly Programs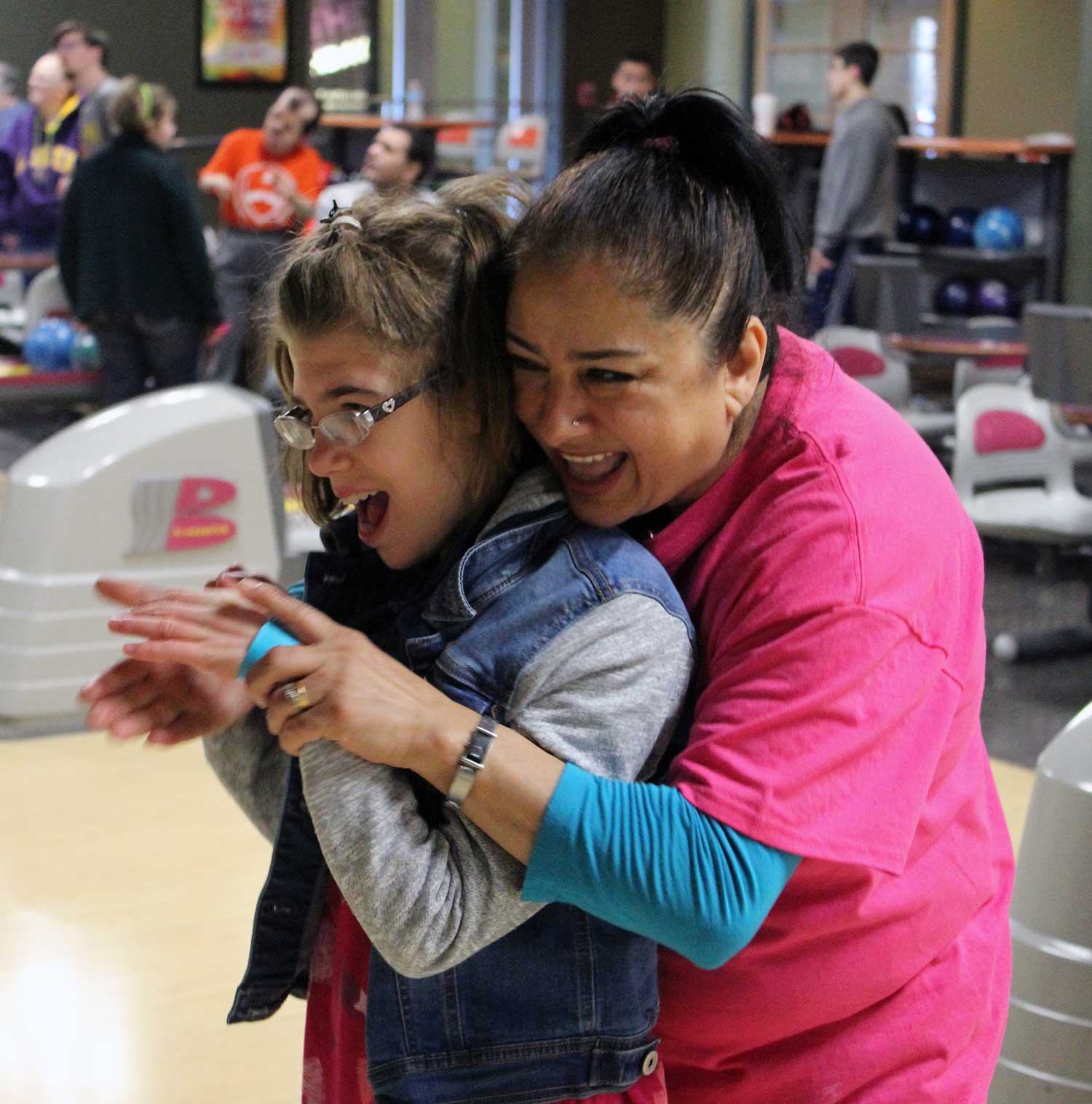 Would you like to learn a new skill, get more physically active, or socialize with your SEASPAR friends? Then we've got weekly programs for you!
We offer year-round weekly programs for children, teens, and adults, including:
Music/Voice Lessons
Art and Drama Programs
Fitness Programs
Artistic Programs
Social Clubs
And so much more – check out the latest program guide or this season's options!
Not sure what programs are the best fit for you? Contact us online or call us at 630.960.7600 to speak with a Recreation Coordinator who can help you find just what you're looking for.
Special Events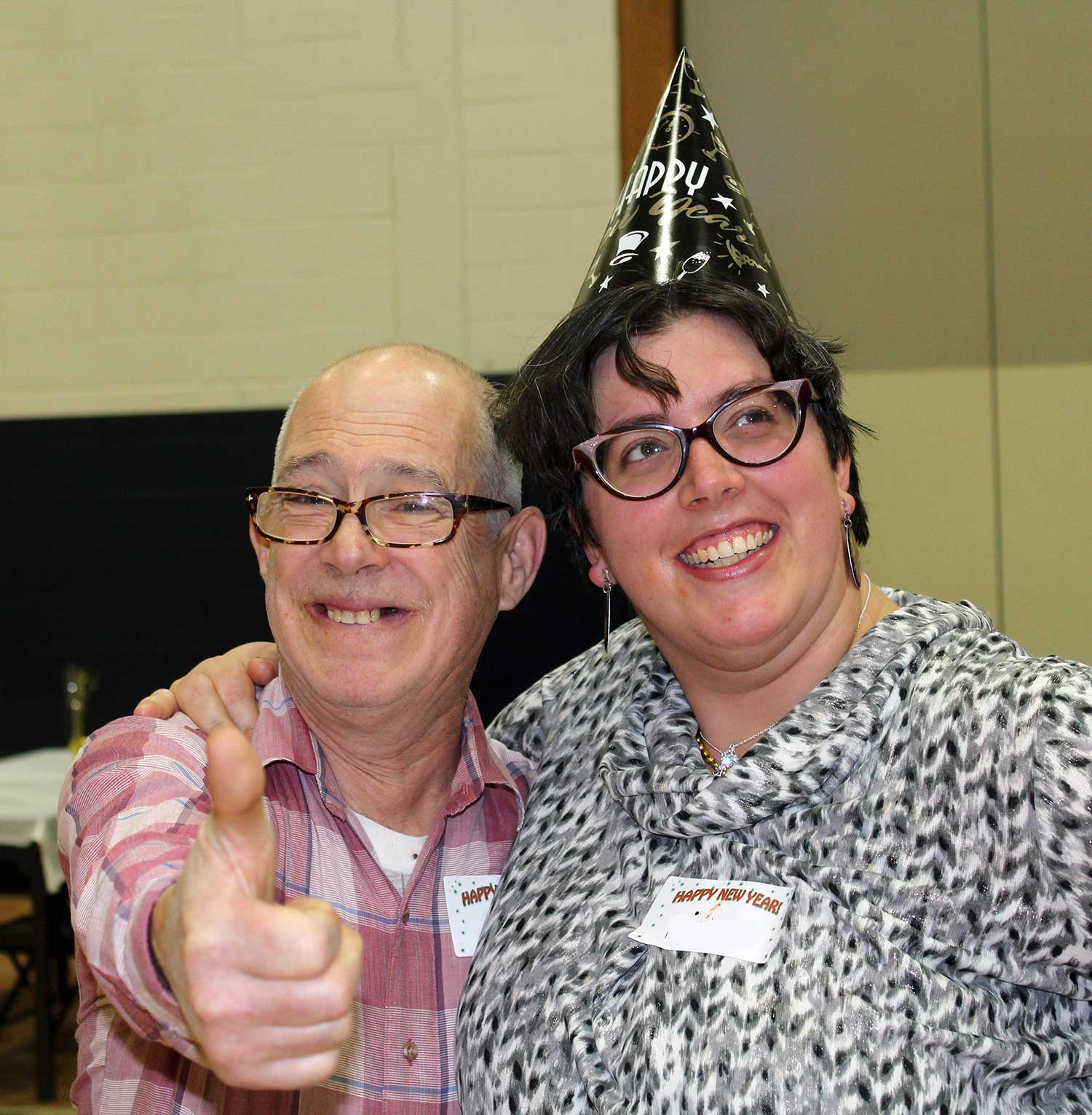 Let's go out on the town! Our special events are a great opportunity to spend time in the community and experience new things with your SEASPAR friends.
Just some of our year-round special events for children, teens, and adults include:
Sporting Events
Fairs and Festivals
Movies and Plays
Overnight Trips
Legendary Dance Parties
And lots more – find events you'll love in the latest issue of SEASPAR's program guide.
You can also contact us online

or call us at 630.960.7600 to speak with a Recreation Coordinator to help you find the perfect events for you.
Day Camps
Keep the kiddos active and engaged during school breaks with our day camps!
We offer multiple-day camps each summer to provide a structured environment to enjoy productive leisure activities. Day camps are also offered during winter and spring school breaks. Campers enjoy a variety of structured activities, including games, sports, crafts, and field trips.
SEASPAR also offers cooperative and collaborative summer programs with local special education cooperatives and school districts to enhance the summer school students' day.
Contact us online or call 630.960.7600 for more information about day camp offerings.
Annual Events
A few times a year, we love to get everyone together to celebrate and socialize – not just participants, but families and friends too!
Our FREE annual events include:
Summer Kick-Off Party (June)
Family Pool Party (August)
Picnic & Flick (September)
Holiday Spectacular (December)
Sometimes we have special additions, so check out our Event Calendar to see what's coming up!
Fundraisers
We don't just have fundraisers – we have FUNdraisers! These events offer a great time for a great cause because all of the money raised goes right back into SEASPAR's programs and services for participants.
Our annual fundraisers include:
Fish Fry (February)
Concert at the Tivoli Theatre (Spring)
Chip In for SEASPAR Golf Outing (May)
Walk and Roll-A-Thon (May)
Summer Golf Classic (July)
Trivia Challenge (October)
We also offer other fundraising events periodically, so visit our Event Calendar to find your next giving opportunity!