About Us
SEASPAR (the South East Association for Special Parks And Recreation) is a special recreation association that provides dynamic programs and quality recreation services for people with disabilities residing in our twelve community service areas.
SEASPAR's service areas include the park districts of Clarendon Hills, Darien, Downers Grove, La Grange, La Grange Park, Lemont, Lisle, Westmont, and Woodridge, and the villages of Brookfield, Indian Head Park, and Western Springs. Anyone residing in those incorporated entities may participate in our programs. Visit our Member Entities page for more information.
Our Vision
It is our vision to: Discover Abilities, Achieve Potential, and Realize Dreams. SEASPAR was founded with and continues to operate with the following core values: Fun, Excellence, Service, Respect, and Accountability.
Awards and Accreditations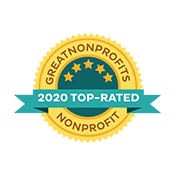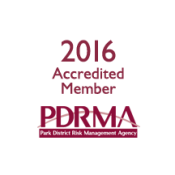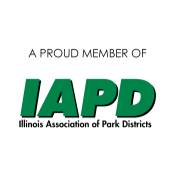 Media
This content is intended to provide information about SEASPAR to members of the media, partner organizations, and businesses for promotional use.
SEASPAR Logo
SEASPAR Logo Dark Lettering
SEASPAR Logo Light Lettering
SEASPAR Logo Dark Lettering (No Tag)
SEASPAR Logo Light Lettering (No Tag)
Multi-Sensory Rooms
Wonders Multi-Sensory Room Logo
Ray's Bay Multi-Sensory Room Logo
Special Events
Holiday Spectacular Logo
Trivia Challenge Logo
Sports