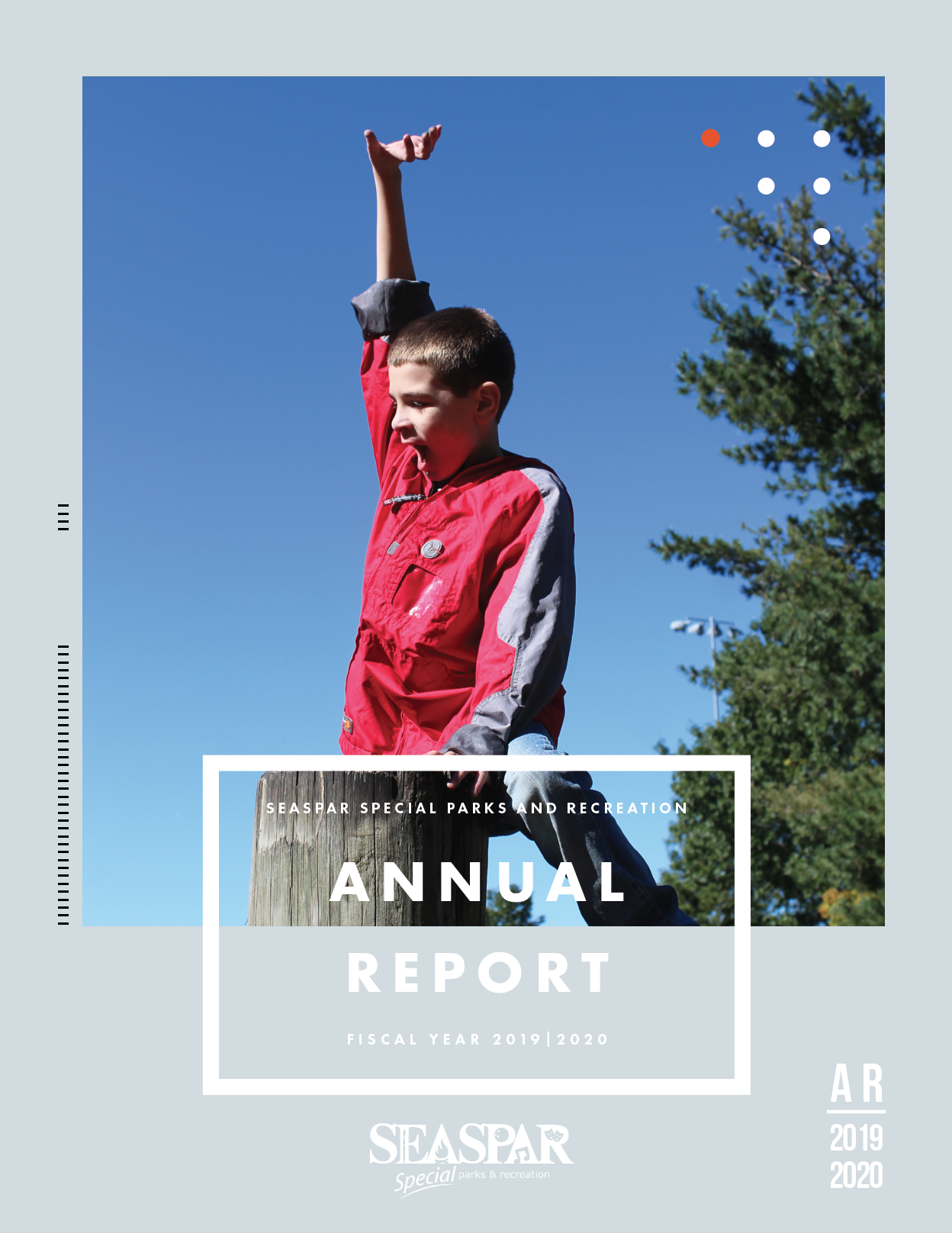 Every year, SEASPAR produces an Annual Report to share with the public. The purpose of the Annual Report is to share important financial information from the previous fiscal year. The document also includes other important information such as service hours rendered and the status of fundraising revenue. This year's Annual Report featured heartwarming stories from SEASPAR's full-time staff.
You can read a copy of the 2019-2020 Annual Report here.
Click hereClicking this link will open a PDF document. to view a copy of SEASPAR's Annual Financial Report (audited).