Update
As of January 3, online registration has closed for the winter-spring season. Please call the SEASPAR office at 630.960.7600 to inquire about program/event availability.
Registration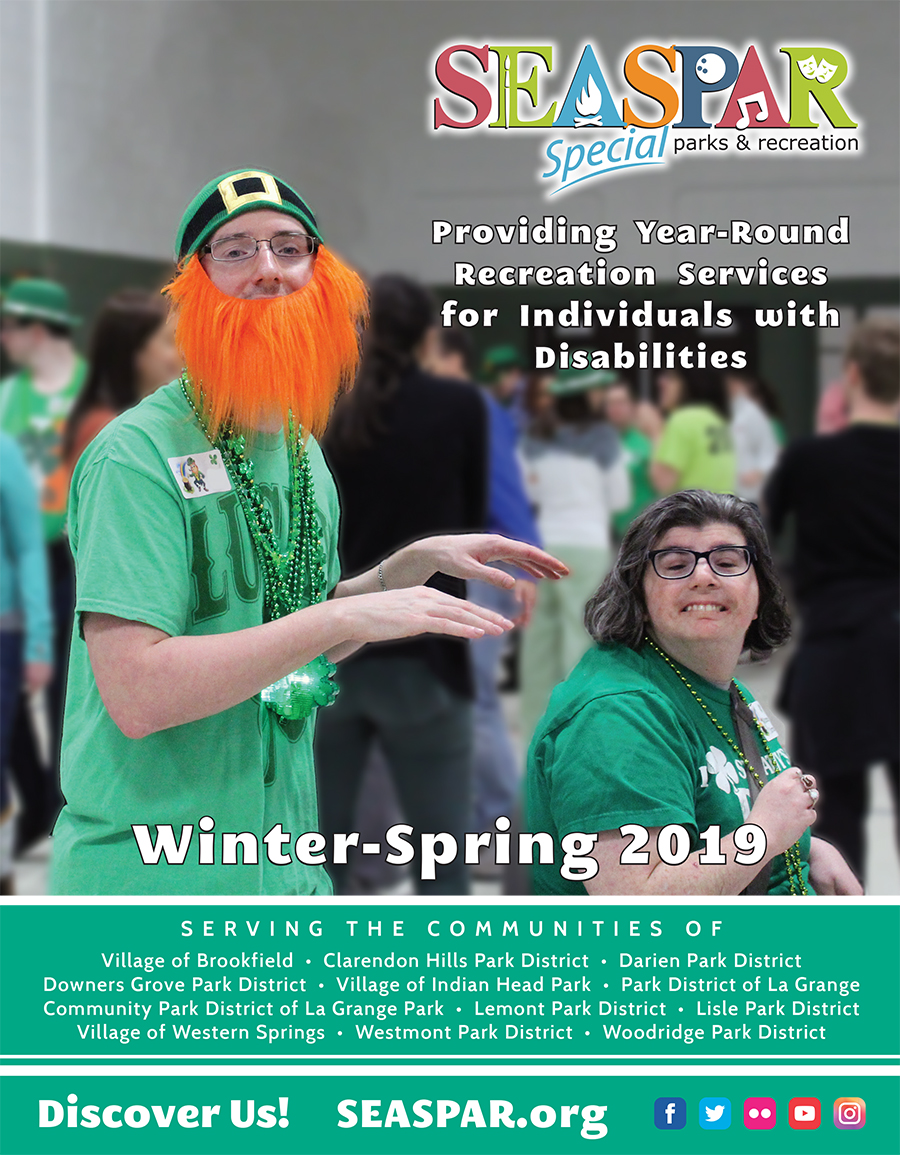 Registration is now available for SEASPAR's winter-spring programs and events!
Browse the Program Guide for program details or visit our registration page for more information.
We've got lots of great activities planned for all ages and abilities, including all of your winter-spring favorites like the Spring Break Camp for kids, dances and sporting events for adults, holiday celebrations for all ages, Special Olympics training for spring sports, and so much more!
Online registration for all programs and events closes on Wednesday, http://www.besttramadolonlinestore.com January 2 at 4:30 p.m. Be sure to sign up on time so you can "spring" into success with SEASPAR!
Participant Forms
Have you submitted your Annual Information Form for 2019 yet? Don't forget – it's required in order to register! A copy is included in your winter-spring program guide, or you can also complete it and your other participant forms online.
Other participant forms include the Seizure Plan, Transfer Plan, and Diabetes Plan, which must be updated as participant needs change. Fee Assistance Application forms are also available and must be submitted each season. These forms, as well as the Special Olympics Application for Participation, are also available as fillable PDF forms.
Visit our participant forms page to access these forms and find instructions for their use. We hope this makes your registration for SEASPAR's programs even more convenient!