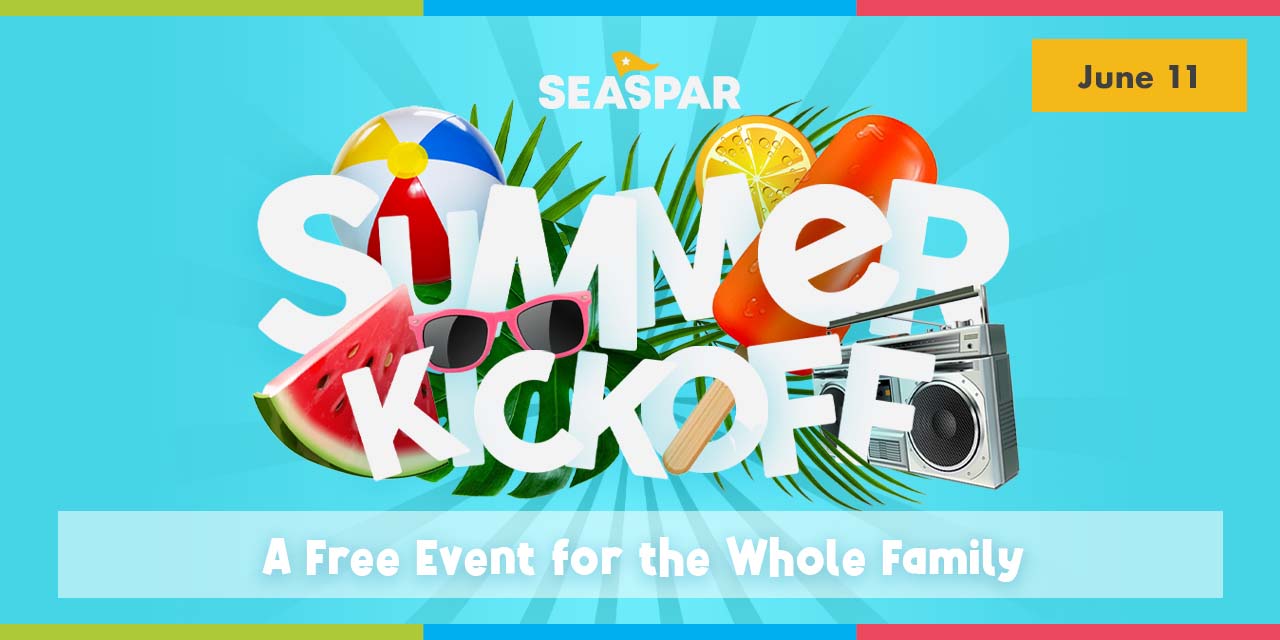 Summer Kickoff 2023
Summer is approaching - are you ready to make it the best one ever?
Join SEASPAR in welcoming the 2023 summer season in grand fashion at the Summer Kickoff event on Sunday, June 11, at Ty Warner Park in Westmont.
SEASPAR's Summer Kickoff will feature family-friendly entertainment, music, food, treats, goodies, face painting, a photo booth, and plenty of opportunities to make lasting memories.
In addition to being the summer event you won't want to miss, this event is absolutely FREE for participants, family, and friends! So go ahead, invite the whole gang!
Event Details
What: SEASPAR's Summer Kickoff
When: Sunday, June 11, 1:00 pm to 4:00 pm.
Where: Ty Warner Park, Westmont
Who: All SEASPAR participants, friends, and family are welcome.
Registration is required. The registration deadline is Thursday, June 8, at 4:30 pm. Click the button below to register online, or call the SEASPAR office at 630.960.7600 to register over the phone.