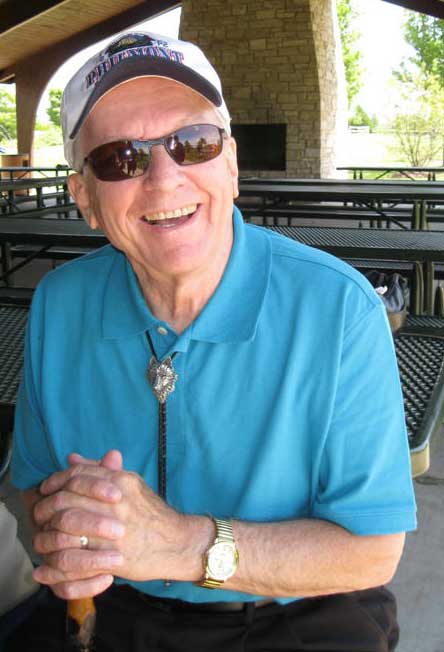 Have you or a loved one experienced a stroke? It can be a life-altering experience, but SEASPAR, Adventist Hinsdale Hospital, and Adventist La Grange Memorial Hospital are here to help with our Stroke Support Group.
The Stroke Support Group offers educational, social, and recreational opportunities to stroke survivors and their families and caregivers.
Educational lectures are provided in an open, friendly forum, and are targeted on stroke-related topics. All topics are designed to give current and useful information.
The social and recreational aspects provide an opportunity for members to re-enter community events in a safe and friendly atmosphere. Members help each other face and overcome common problems by sharing experiences and offering encouragement to one another.
Meeting Information
Meetings are held at various locations on the second Wednesday of the month from March through December and run from 10:30 a.m.-noon unless otherwise specified.
Download a current schedule of Stroke Support Group meetings, locations, and activities from our Program Schedules and Brochures page.
The meetings are generally free to attend. Some activities incur an extra cost to participants, and that information is sent prior to the meeting.
For more information about the Stroke Support Group, please contact us online or call us at 630.960.7600.