Registration for SEASPAR's Trivia Challenge is now closed.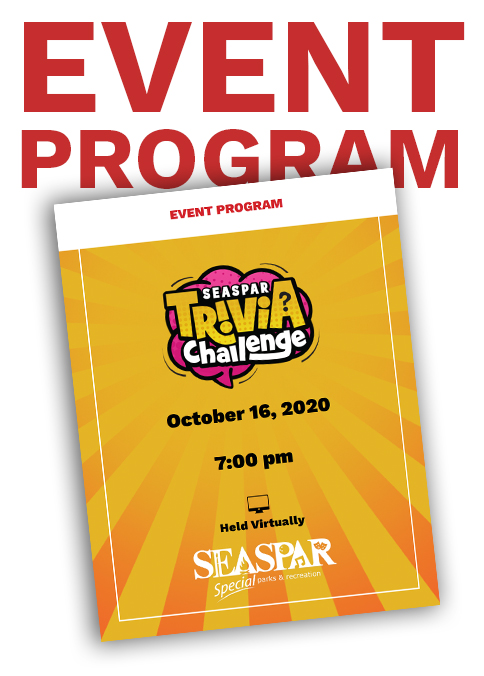 This page is dedicated to people who have registered for SEASPAR's 9th annual Trivia Challenge fundraiser on October 16.
Here are some details you'll need in order to participate in tonight's event! You will have received this information in an email by noon as well.
Links
Virtual Chat Room: The link to tonight's Zoom is https://zoom.us/j/96248386386?pwd=eEx4Vk1aSk5zOUorQlRHL3JCL2dodz09. Once you log on to the Zoom, please change your display name to your team name and whether you are a team or individual player. For example, a team would be "T-Winner's Team," and an individual would be "I-John Doe."
Submitting Answers: In the Zoom, we will be showing and reading the questions, but you will answer the questions using another website – https://www.crowd.live/47NDD. This web
site is compatible with phones, tablets, and computers, so choose whatever device works for you! (Ideally, this will be a different device than what you're using for the Zoom.) This site will also display the questions, so don't worry about needing to watch the Zoom at the same time.
NOTE: In order to use the site to answer questions, you'll need to enter the email address you used to register with us for the event. Please also enter your team name the same way you entered it for the Zoom, indicating whether you are a team or individual. Only one member of your team should be answering questions using the site.
Event Program: View a digital copy of the event program HERE.
Suggested Event Day Set-Up
Schedule
Check-in begins at 6:30 pm.
The games begin at 7:00 pm.
Intermission (10 minutes)
50/50 Raffle Drawing (purchase more entries at https://bit.ly/seaspar-raffle)
Awards
If you need technical assistance during the event, we will be answering questions in the Zoom chat, or you can also reach SEASPAR staff at 630.675.0037.
Don't forget that costumes (or even fun hats or masks) are encouraged!
---
Thank You to Our Event Sponsors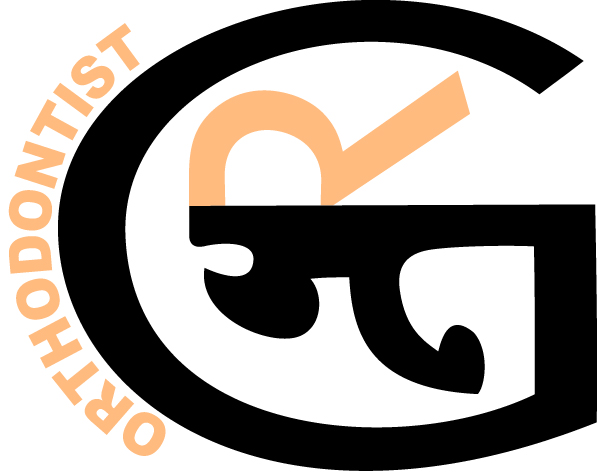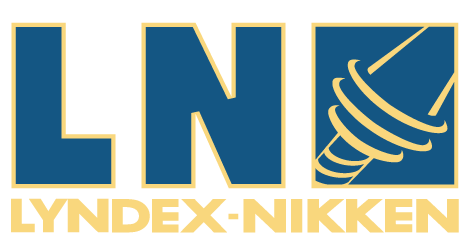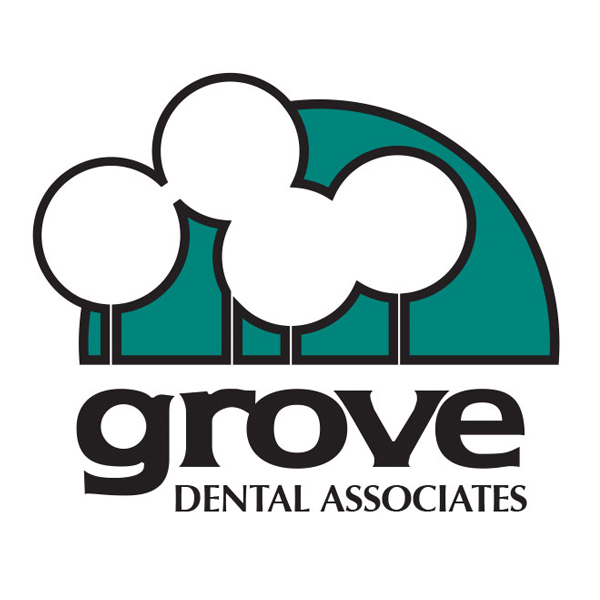 ---
In-Kind Donors
Downers Grove Downtown Management Corporation