Do people say you're a know-it-all? Prove them right at SEASPAR's 9th annual Trivia Challenge fundraiser!
It's Trivia! Are You In?
The Trivia Challenge is a fun, informal competition. Teams answer general knowledge and trivial questions in a series of rounds. Earn points by answering questions correctly. A cash prize will be awarded to the team and individual with the most points at the end of the night.
Awards
Team prize (2 or more members): $350
Individual prize (teams with only one member): $150
The 9th annual SEASPAR Trivia Challenge will be held on Friday, October 16.
Check-in begins at 6:30 pm.
Games begin at 7:00 pm.
Win In Your PJ's
This year's Trivia Challenge participants will meet virtually over Zoom. Questions will be presented via a web app (no download required) that makes participation effortless and convenient. You will need a computer, tablet, or mobile phone with internet access.
Participants are encouraged to continue all traditions from previous Trivia Challenge events. Celebrate the season by wearing a Halloween costume and indulging in treats, sweets, and your favorite drinks.
One Screen, One Team
Play solo or team up with everyone in your living room! Whether you wish to play by yourself or gather as a family, this year's event welcomes all challengers.
Participation requires at least one computer, touchscreen phone, or tablet with internet access. Participants will gather virtually in a Zoom chat room. Answers will be submitted using a separate web-based app. For best results, SEASPAR recommends you tune in with at least two devices or one large monitor capable of showing two screens at once.
Webcams: In the interest of fairness and fun, webcams must be turned on during question rounds.
Sounds Good, I'm In!
Access to the Trivia Challenge is $20 per person. Registration may be completed online. Only the team captain needs to register. Additional team members may be added at the time of registration. Registration closes at 10 a.m. on Friday, October 16. Event access credentials will be emailed to the team captain the afternoon of Friday, October 16.
Organizations and individuals are also invited to sponsor the event. Learn about sponsorship opportunities here.
Proceeds from the Trivia Challenge will be used to support SEASPAR's recreational programs and services for individuals with disabilities.
---
Thank You to Our Event Sponsors
Dr. Robert F. Girgis, Orthodontist
Eileen Kenah, Keller Williams Realty
Lyndex-Nikken
Republic Bank
Grove Dental Associates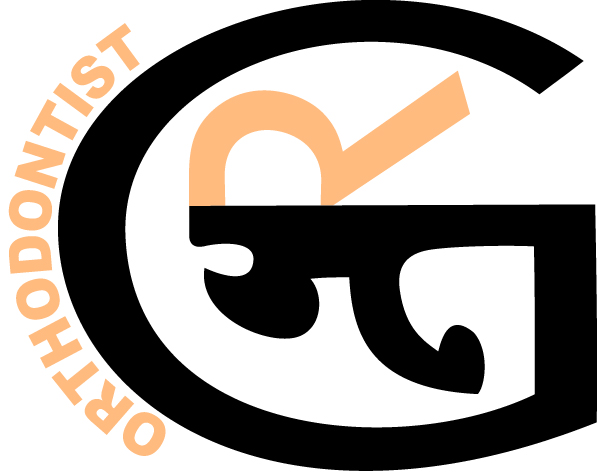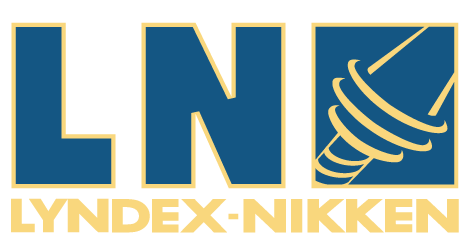 ---
In-Kind Donors
Downers Grove Downtown Management Corporation